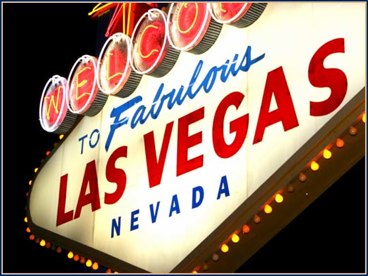 Tonight I'm heading to the bright lights of Las Vegas and no, it's not to gamble and drink since I don't do either, although I do intend to see a Cirque Du Soleil show.
This is my first trip to Las Vegas and the main reason I'm heading there is for a special invite-only mastermind session with the top affiliates from the recent Product Launch Formula 2.0 release from Jeff Walker.
Normally I'm no where near the top of the affiliate standings but recently I've been able to get into the top 30ish area quite consistently, peaking at top 15 for StomperSMARTS and making the cut for the special invite to the mastermind with Jeff and his partners for the PLF 2.0 launch.
Here's a list of some likely attendees in Vegas –
Rich Schefren
Tom Ham
Mike Filsaime
Tom Beal
Joe Jablonski
Ed Dale
Colette Marshall
Mark Widawer
Brian Clark
Willie Crawford
Jeff Dedrick
Tim Houston
Michael Cheney
John Carlton
Stan Dahl
Shawn Casey
Ray Edwards
Greg Poulos
Dave Mizrachi
I'm looking forward to meeting some of these people in person, who I only know from names on websites and in emails.
Sedona and Chicago Next
After Vegas I'm renting a car and doing a road trip to Sedona for a brief holiday, then driving on to Phoenix for just long enough to catch a plane to Chicago. I've got a couple of days in Chicago then I'm back home to Toronto where I move into new house down at the beaches.
Throughout this trip I'll have my trusty video camera and hopefully get a chance to do some more wandering entrepreneur posts, so stay tuned.
If you want to keep up with the latest details on this trip, make sure you subscribe to my Twitter feed.